Jignesh Mevani, MLA of Vadgam constituency in Gujarat, has met with director Pa Ranjith at the latter's home in Chennai today, January 14.

While the purpose of this meet is yet unknown, it could mean great things, considering Jignesh's social-mindedness and Ranjith's directorial prowess.

Stay tuned to this space for more updates regarding this.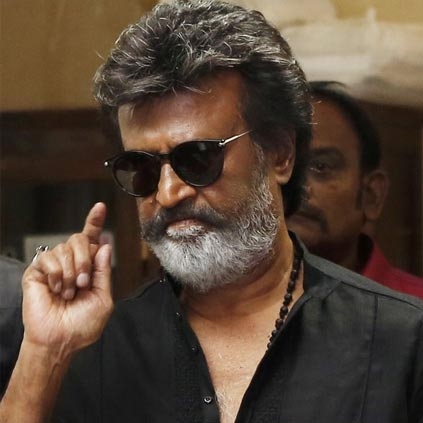 Superstar Rajnikanth who is currently waiting for the releases of his upcoming films 2.0 and Kaala might do another film this year.

A little birdie hints us that Rajinikanth is apparently in talks to do a political film with Pa Ranjith after Kaala. We are also told that this project is still in the premature stage. There is another speculation saying that Rajini and Shankar might come together again for Muthalvan 2. So we will have to wait and see what is Rajinikanth's official announcement post-Kaala's release?

After Rajinikanth's political entry announcement, every move of his is keenly looked upon. Cinema is a powerful media and Rajinikanth is expected to use this channel more wisely to strengthen his political campaign.