Here is a special song from Gautami (Telugu) featuring Gautami and Sampath. The song is a Women's day gift from the team.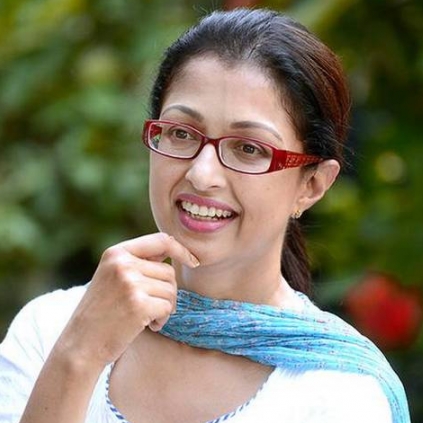 On account of International Women's Day, actress Gautami visited the memorial of late Tamil Nadu Chief Minister Jayalalithaa to pay her respects. After her visit, she spoke to the press and media, which had gathered there.

She said that after the demise of Jayalalithaa, there is a huge vacuum in TN politics. When asked whether Kamal Haasan and Rajinikanth will be able to fill that place, she said, "It is not possible overnight. Jayalalithaa took years to reach the position she was in. It took a lot of dedication and service."