Actress Gautami, who met the press after a visit to a temple in Srivilliputhur, revealed whom she will support politically - Kamal Haasan or Rajinikanth.

"Neither, until I know what they stand for," stated the actress. "As of now, their political policies and promises have not yet been fully announced, and until that, it is not best to decide whom I will support as well as the general public. Once we know that, we can make that decision."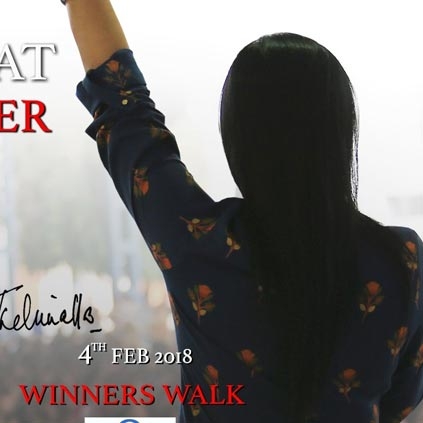 Actress Gautami Tadimalla, a breast cancer survivor has been discussing cancer on various platforms. Gathered from her experiences, Gauthami and her Lifeagain Foundation has now taken up an initiative to create widespread awareness among common people that cancer is curable.

She is organising an event on February 4, i.e on World Cancer Day. As a part of her campaign, she will be conducting a walkathon event at Olcott Higher Secondary School, Besant Nagar, Chennai, on February 4 between 7 AM and 9.30 AM. For those who want to be a part of this initiative, join Gauthami this Sunday.