Actress Gautami took to her twitter space to give her opinion on Vijay's latest flick Mersal.

She tweeted: "Just saw #Mersal #cbfc hs givn fair certificate-U/A. Film stresses urgent need fr free & standard health care fr all Concerns every Indian"

The actress has also voiced out in support of the film, like many others in the film industry. Will this mean good things for the film?

*Tweet is not spell checked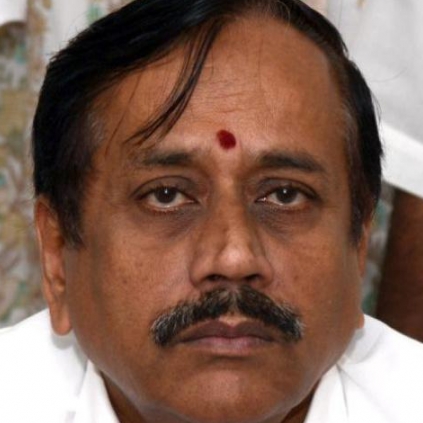 The latest controversy surrounding Mersal regarding the removal of dialogues in the film attacking GST, is the major newsmaker currently. Leading the attack on the dialogues are BJP leaders, incuding H Raja, who are even attacking Vijay personally to get their job done.

During a recent TV debate, H Raja was asked if he had watched the film and what his opinions on the dialogues were. Shockingly, the leader calmly remarked, "I saw Mersal. On the net."

This has sparked outrage in the film industry and public alike. In this situation, ADMK leader Nanjil Sampath has said in an interview that Raja should be arrested for watching the film online as it is a criminal act.