Actor Vishal had tweeted a couple of hourse ago today, December 7, about an "alarming turn of events" regarding the RK Nagar by-election controversy:

"Alarming turn of events !

Just received info thru media that I have to produce the 2 people who supposedly alleged that their signature in my nomination for RK Nagar Election has been forged, in front of the Election Commission before 3 PM today.

Less than 2 hours to do this..."

Hence, the Election Commission's decision after hearing the two proposers who backed out alleging forged signatures was expected with great curiosity.

But just now, he has met the press and stated, "Deepan and Sumathi are currently untraceable... Giving security to them is my priority now. Filing nomination or reversal of rejection is secondary to me."

This adds greater mystery to the controversy as to the whereabouts of Deepan and Sumathi.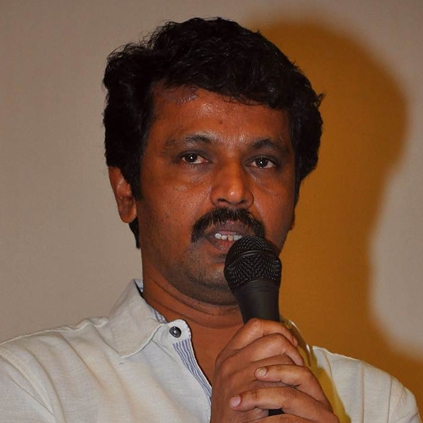 The Annual General Body meeting of the Tamil Nadu Film Producers Council was conducted on Dec 10 2018. The meeting led to a lot of problems with Vishal reported to be not in good terms with the council members.
After the meeting, Cheran addressed the press saying "This issue is something to be concerned with the Producers council, unlike Vishal I don't find the need of sharing anything to the media. Secondly, Vishal walked-out of the meeting without hearing to the members who voted for him. I thought he was the 'Puratchi Thalapathy' but I saw him running away because he was afraid. I do not want to speak anything else on him"
This statement of Cheran was strongly opposed by Vishal's team who said that everything in the meeting happened by-law and there was no violation.