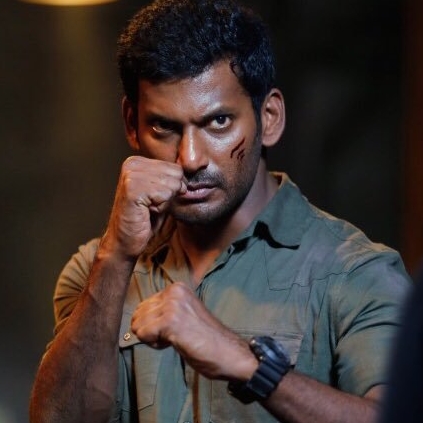 Actor Vishal's RK Nagar by-election controversy has been the talk of the town. He has been stressing on the fact that democracy does not seem to exist and that a fair game is not being played. The actor has been actively posting on this issue on Twitter and it has been announced that he cannot contest in the RK Nagar election. Right after this, he has come out with a breaking statement and also took to Twitter to share his view. Talking to the media, Vishal has said:

"They have stopped me from going inside, contesting, winning the election and doing good for the people. However, even if I can't take part in the election, I will stand outside and I will do all the good that I can for the people of RK Nagar."

Vishal also posted on Twitter saying, "Twist of Tale....Now, Returning Officer claims that we threatened him to accept my nomination the other day...What more is to Come ?!".
*Twitter post is not spell checked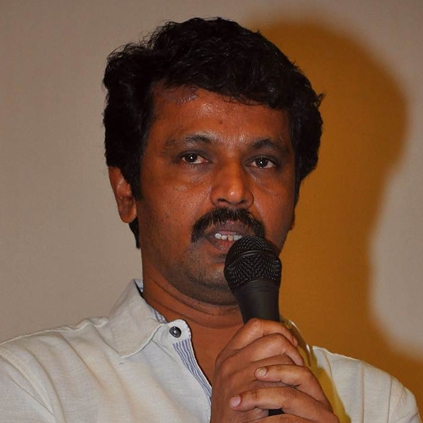 The Annual General Body meeting of the Tamil Nadu Film Producers Council was conducted on Dec 10 2018. The meeting led to a lot of problems with Vishal reported to be not in good terms with the council members.
After the meeting, Cheran addressed the press saying "This issue is something to be concerned with the Producers council, unlike Vishal I don't find the need of sharing anything to the media. Secondly, Vishal walked-out of the meeting without hearing to the members who voted for him. I thought he was the 'Puratchi Thalapathy' but I saw him running away because he was afraid. I do not want to speak anything else on him"
This statement of Cheran was strongly opposed by Vishal's team who said that everything in the meeting happened by-law and there was no violation.