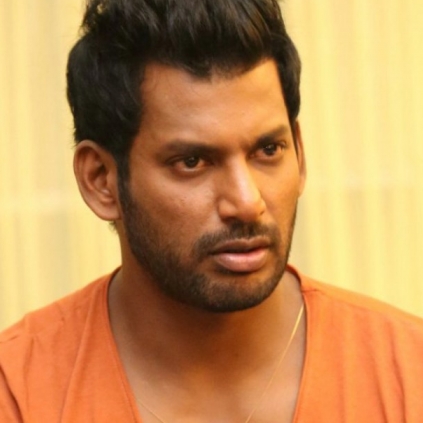 The Tamil Nadu Film Producers Council assembled this morning for their first governing body meeting post the new council members charge in April. The whole council lead by Vishal was present at the meeting, but things have taken an ugly turn as the meeting was abruptly disrupted after an issue broke out between a set of producers and Vishal.

It is said that a number of producers that include T Rajendar, Cheran, and Radhakrishnan walked out of the governing body meeting this morning as they did not get appropriate answers from Vishal regarding the FD savings of the Council in the past six months. They met the press and expressed their dissent on the issue and also firmly stated that Vishal would have to resign before he takes his plunge into active politics.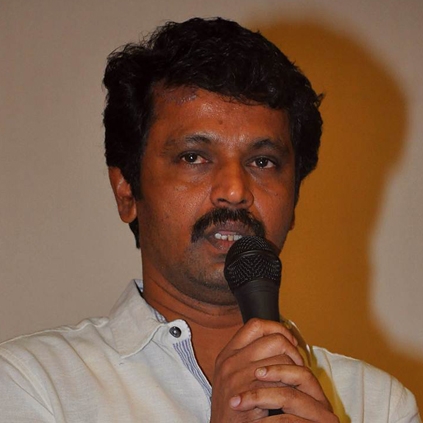 The Annual General Body meeting of the Tamil Nadu Film Producers Council was conducted on Dec 10 2018. The meeting led to a lot of problems with Vishal reported to be not in good terms with the council members.
After the meeting, Cheran addressed the press saying "This issue is something to be concerned with the Producers council, unlike Vishal I don't find the need of sharing anything to the media. Secondly, Vishal walked-out of the meeting without hearing to the members who voted for him. I thought he was the 'Puratchi Thalapathy' but I saw him running away because he was afraid. I do not want to speak anything else on him"
This statement of Cheran was strongly opposed by Vishal's team who said that everything in the meeting happened by-law and there was no violation.