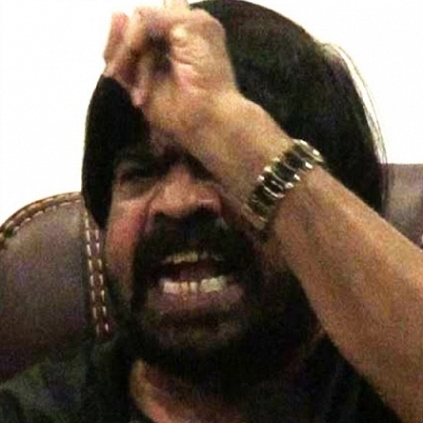 After a major problem broke out between Vishal and producers T Rajendar, Cheran, and Radhakrishnan, they walked out of the governing body meeting of the TFPC. After making his exit from the meeting, TR met the press and gave smashing statements about what the issue was. Here is the speech:

"The TFCP governing body meeting started very late. Vishal and his team did not abide as per the laws and regulations of the TFPC. Vishal is not giving appropriate answers for the questions asked about him trying to stand for the by-election at RK Nagar. The team lead by Vishal are not showing us the proper accounts of the Council. We had asked them about the FD savings from the past six months, but they are not showing us the books of accounts.

Is it wrong to ask for the accounts? The previous Council approved Vaalu's satellite issue in which the producer is expected to get around Rs 2.5 crore. The current council is not paying heed to this. I am yet to receive the money from the channel and this council has not helped at all. Let him (Vishal) solve all these issues for the TFPC first, before contesting in RK Nagar by-election."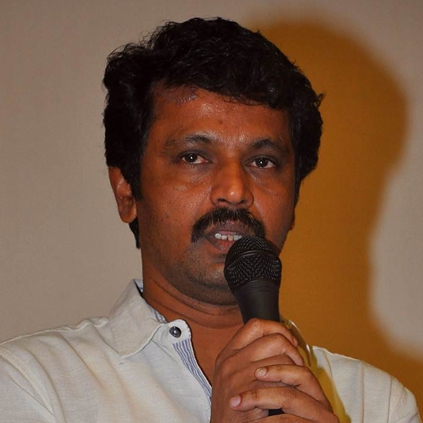 The Annual General Body meeting of the Tamil Nadu Film Producers Council was conducted on Dec 10 2018. The meeting led to a lot of problems with Vishal reported to be not in good terms with the council members.
After the meeting, Cheran addressed the press saying "This issue is something to be concerned with the Producers council, unlike Vishal I don't find the need of sharing anything to the media. Secondly, Vishal walked-out of the meeting without hearing to the members who voted for him. I thought he was the 'Puratchi Thalapathy' but I saw him running away because he was afraid. I do not want to speak anything else on him"
This statement of Cheran was strongly opposed by Vishal's team who said that everything in the meeting happened by-law and there was no violation.