Actor Vishal's attempts to stand in the RK Nagar bypoll was unsuccessful, much to the chagrin of the star-actor and producer. Notably, he also crossed hurdles related to his position as President of TFPC.

He took to Twitter a while ago to lament about the state of affairs that has been disadvantageous to him:

"Still awaiting Democracy to lift its head up again....
God save my beloved country from this anarchy !!
#JusticeDelayedIsJusticeDenied"

*Tweet not spell-checked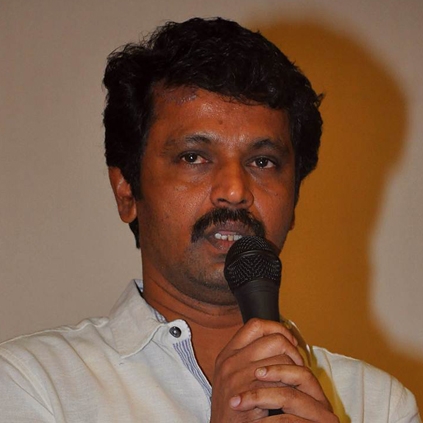 The Annual General Body meeting of the Tamil Nadu Film Producers Council was conducted on Dec 10 2018. The meeting led to a lot of problems with Vishal reported to be not in good terms with the council members.
After the meeting, Cheran addressed the press saying "This issue is something to be concerned with the Producers council, unlike Vishal I don't find the need of sharing anything to the media. Secondly, Vishal walked-out of the meeting without hearing to the members who voted for him. I thought he was the 'Puratchi Thalapathy' but I saw him running away because he was afraid. I do not want to speak anything else on him"
This statement of Cheran was strongly opposed by Vishal's team who said that everything in the meeting happened by-law and there was no violation.