Here are a few short stories that you might want to know:

1. Trailer of Ranbir Kapoor starrer Sanjay Dutt biopic titled Sanju to be released on April 24.

2. Shah Rukh Khan might team up with Dilwale Dulhania Le Jayenge fame Aditya Chopra yet again after finishing his current projects.

3. Cheran's upcoming film Rajavukku Check will have three heroines - Nandana Verma, Sarayu Mohan and Srushti Dange.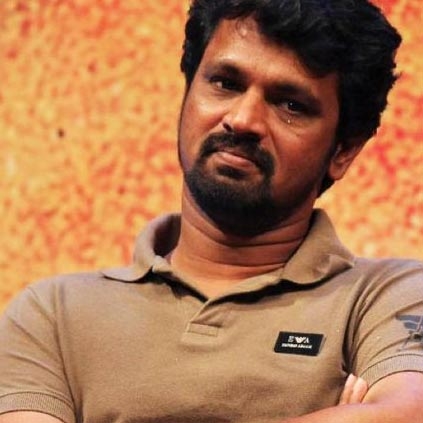 Actor-director Cheran will be playing the lead in an investigative, emotional thriller directed by Raj Kumar, of Mazhai fame. Cheran has now officially confirmed that this film has been titled as Rajavukku Check and is planned for an April release.

Cheran's FB post reads as follows: "புதிதாக ஒரு படம் நடிக்க தொடங்கியுள்ளேன்.. மழை என்ற படத்தை இயக்கிய ராஜ்குமார் இயக்கத்தில்.. வித்தியாசமான கதைக்களம்.. எனக்கு பொருத்தமான கதாபாத்திரம்.. படத்தின் பெயர் "ராஜாவுக்கு செக்"... ஏப்ரல் மாதம் திரைக்கு வரும்.."