Actor-director Cheran will be playing the lead in an investigative, emotional thriller directed by Raj Kumar, of Mazhai fame. Cheran has now officially confirmed that this film has been titled as Rajavukku Check and is planned for an April release.

Cheran's FB post reads as follows: "புதிதாக ஒரு படம் நடிக்க தொடங்கியுள்ளேன்.. மழை என்ற படத்தை இயக்கிய ராஜ்குமார் இயக்கத்தில்.. வித்தியாசமான கதைக்களம்.. எனக்கு பொருத்தமான கதாபாத்திரம்.. படத்தின் பெயர் "ராஜாவுக்கு செக்"... ஏப்ரல் மாதம் திரைக்கு வரும்.."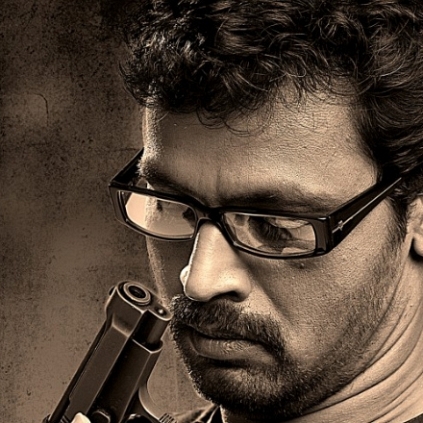 Actor-director Cheran, who is currently busy with the making of his upcoming film as a hero in an untitled project directed by Raj Kumar, spilled the beans to us on his own next directorial.

"I had announced last year that I have two projects in hand for direction. One of them will go on floors this April. I will be playing a major role, along with a hero and heroine, both of whom I have not finalized. The search is on," he said.

Talking about the other cast members, he revealed, "The film will feature Thambi Ramiah, MS Bhaskar, Jayaprakash, Suganya and a few others."

All the best, Cheran!