Indru Netru Naalai is a time travel film that marked the debut of director Ravikumar Rajendran. The movie was widely applauded for its minimal but perfect execution of visual effects.

Today, June 26 marks the 3rd year release anniversary of Indru Netru Naalai and the director took to his social media space to share a few words about his debut project and also revealed that an announcement about his second film with Sivakarthikeyan will be made tomorrow (June 27). It must be noted that AR Rahman scores the music for this sci-fi film.

"இன்று நேற்று நாளை" வெளியாகி இன்றோடு மூன்றாண்டு நிறைவுற்றது! கடந்த மூன்றாண்டுகளில் தமிழ்நிலப்பரப்பு தாங்கிவரும் அதிர்வுகளுக்கு காலப்பயணமே சாலச்சிறந்தது என்று தோன்றுகிறது! நிஜத்தில் அதற்கு வாய்ப்பில்லை. நிச்சயம் நாளையை நமதாக்குவோம்!

எனது அடுத்த திரைப்படத்தின் மகிழ்ச்சியான அறிவிப்பை நாளை உங்களோடு பகிர்ந்துகொள்கிறேன்!😊"

*Tweet is not spell-checked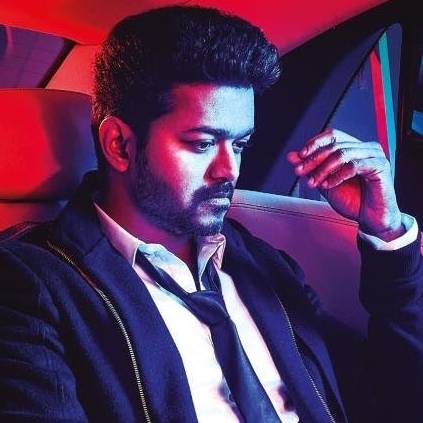 Earlier in the day, Sun Pictures shared a short 12-seconds video featuring all the three first look posters of Sarkar on Twitter. The video also had an attractive theme music.

Now Sun Pictures have officially confirmed that the BGM from the video was composed by Isai Puyal AR Rahman. Looks like this is AR Rahman's special musical gift for Vijay fans. We hope to listen to the full version of theme track pretty soon.

Sun Pictures' tweet - "We hope you enjoyed the BGM for the First Look of #SARKAR. It was by none other than @arrahman."