Earlier in the day, Sun Pictures shared a short 12-seconds video featuring all the three first look posters of Sarkar on Twitter. The video also had an attractive theme music.

Now Sun Pictures have officially confirmed that the BGM from the video was composed by Isai Puyal AR Rahman. Looks like this is AR Rahman's special musical gift for Vijay fans. We hope to listen to the full version of theme track pretty soon.

Sun Pictures' tweet - "We hope you enjoyed the BGM for the First Look of #SARKAR. It was by none other than @arrahman."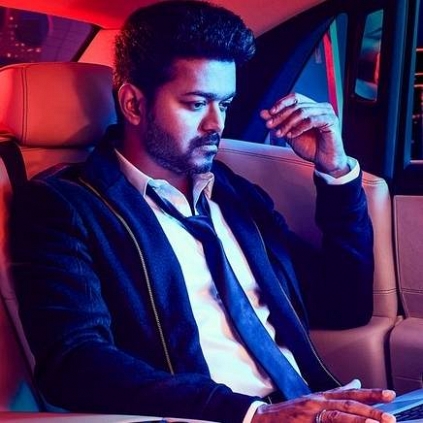 Here's the video coverage of the celebrations for Vijay's birthday in Neelankarai, Chennai.