Jayam Ravi's Tik Tik Tik, India's first space film directed by Shakti Soundar Rajan has released yesterday (June 22) and is being appreciated for the astonishing attempt and marvellous making. A lot of family audiences also seem to be enjoying the flick. When we had a quick chat with the cinematographer of the film Venkatesh S, he said:

"I am so glad that people are receiving India's first space film Tik Tik Tik so well. The reception with the Telugu version is also very good. It is not just a Tamil film but has the potential to be a national film that everyone can watch. There was no benchmark set for us because this is the first ever time this genre has been touched.

Now that the movie has finally released and has started off very well, it is good news for the team who have been working day in and day out to give a good output that gives the audiences the feel of being in space for those 2 hours. Special thanks to Jayam Ravi and the entire team."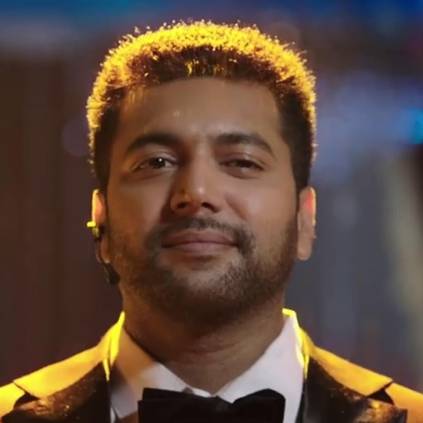 Jayam Ravi - Shakti Soundar Rajan's Tik Tik Tik, released yesterday (June 22), and the audience are catching the film in theatres to witness the first of its kind attempt.

Ravi thanked the audience for the support through his tweet, "Indebted to the audience & well wishers for always believing in me & in turn helping me love my art through it all 🙏🏼 I'm glad I took this leap of faith with u my brother @ShaktiRajan #TikTikTik"