Asuravadham Trailer 02 | M. Sasikumar, Nandita Shwetha | Govind Vasantha | Maruthupandian: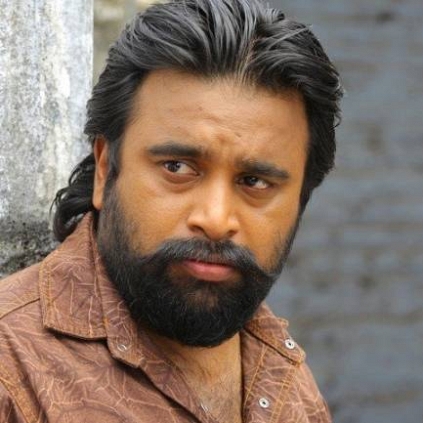 Actor Sasikumar's next film is the action-packed Asuravadham directed by M Maruthupandian. The movie's shoot had wrapped up a few months ago and post-production work had been going on.

The latest news is that Sasikumar's Asuravadham has got a release date. It is all set to release on June 29, 2018. Stay tuned.