It was earlier reported that Aamir Khan will be joining hands with Shakun Batra for his next which is hinted to be a Netflix series based on the inspirational life story of controversial Indian godman Acharya Rajneesh also known as Osho. Aamir Khan is playing in and as Osho.

Latest reports suggest that the series has apparently been shifted to a feature film and Shakun is considering Alia Bhatt to play a pivotal role in the film. She is hinted to play the role of Ma Anand Sheela, who was the secretary of Osho.

The project is suggested to go on floors by the end of this year and we are yet to hear an official confirmation from the team.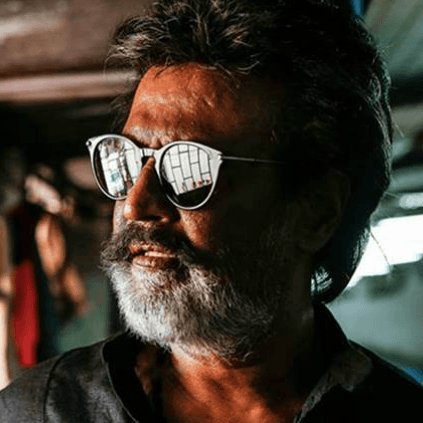 The big day for Rajinikanth's Kaala has arrived, the film earlier today released all over India in Tamil, Telugu, and Hindi. Rajinikanth, one of the most iconic actors in Indian cinema has a strong fan base in Bollywood as well.

Aamir Khan took it to his twitter handle to share the trailer of the film and expressed his excitement to watch the film.

"Have always been a huge Rajni fan, can't wait to watch Kaala."

*Tweet is not spell checked*