Popular Bollywood star Arjun Rampal has officially announced his separation from his wife, Mehr Rampal, after 20 years of togetherness. The couple has two daughters, Mahikaa(16) and Myra (13), who are in their teens.

Arjun Rampal and Mehr officially issued a statement on this separation, in which they stated, "After a 20-year-long beautiful journey filled with love and beautiful memories, we would like to share, that all journeys have different paths. We feel that it is time for us to move on to different destinations henceforth.

We have always been solid when it has come to us, we will continue to be solid for each other and our loved ones, as we embark upon a new journey. Both of us being extremely private people feel strange to be making this statement, but such are the circumstances of our lives. Where the truth can get distorted and lost.

We are a family, our love for each other is forever intact and we shall always be there for one another and most importantly, for our children Mahikaa and Myra. We would therefore appreciate our privacy through this time. Thanks to all for their support. Relationships can end, but love lives on. We won't be commenting on this any further."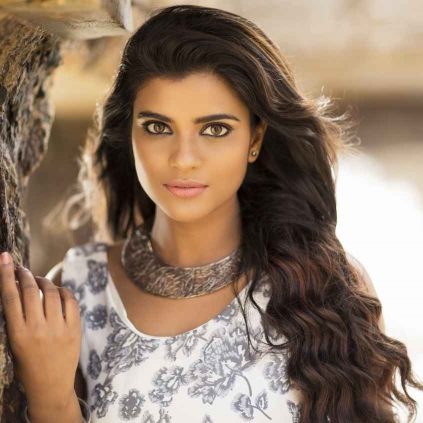 Actress Aishwarya Rajesh, who is known for doing versatile roles in Tamil, has spread her spectrum and has worked on the Bollywood project Daddy, starring Arjun Rampal and directed by Ashim Ahluwalia.

The actress apparently took over 25 takes for a scene especially because she didn't know both Marathi and Hindi. In an exclusive chat with Behindwoods and talking about her experience, the talented actress said:

"Yes, I did take 25 takes for the scene. The scene was a very lengthy one for Daddy. I was not fine with prompting and wanted to speak the lines. However, I didn't know the language and it was not easy to get it right.
So I immediately decided to mug up the dialogues and it was a press conference scene. It has been trimmed out now."
Arjun Rampal and his wife Mehr Rampal announce their separation
People looking for online information on Arjun Rampal will find this news story useful.