Bigg Boss Tamil season 1 winner Arav's episode with Oviya was arguably the biggest highlight of the entire show. Oviya had to leave the show mid-way because she fell in love with Aarav and the latter did not have any feelings for Oviya.

Oviya celebrates her birthday today, April 29. Guess who just wished her? Yes, Arav took to his Twitter space to share a sweet birthday wish to Oviya, "Wishing you a day that is as special in every way as you are!! Happy Bday @OviyaaSweetz...#HappyBirthdayOviya."

Oviya was quick to respond with a tweet that read, "Thank you Dear @Nafeez_Arav."

*Tweets are not spell-checked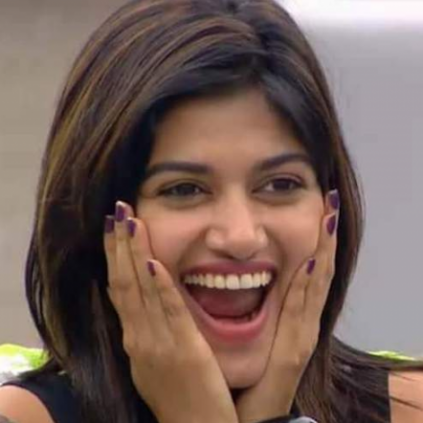 Bigg Boss fame actress Oviya, had gained a lot of support during her stay at the house. In a question answer session on Twitter with fans, Oviya talks about her acting career and even comments on love and relationships. She said:

"I am always in love but not in a relationship". When she was asked if she will act in a movie with Aarav, Oviya said, "Yes, acting is my profession.".