Vijay Antony's upcoming Annadurai had its audio launch event today, on November 15. The first ten minutes of the film was also aired at the event, which created a buzz in the industry.

Actor Udhayanidhi Stalin, who attended and spoke at the launch, said "The film's title, Annadurai, is very strong. It will definitely attract attention and controversy during its release time. Be prepared for even IT raids. (laughs)"

He also praised the brave idea to air the first ten minutes of the film and remarked that many including himself hesitate to even release the trailer for a movie.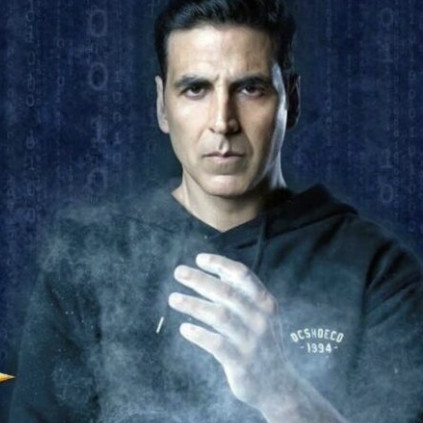 Udhayanidhi Stalin's Ippadai Vellum, funded by Lyca Productions and directed by Gaurav, has now got an important update.

The film's official trailer would be released tomorrow (30th October) evening on the digital platforms by none other than the 2.0 man Akshay Kumar. It is going to be an extra special moment for the Ippadai Vellum team to have their trailer getting released by a pan India star.