Actress Anjali is set to play the lead in the film Lisaa directed by debutant Raju Viswanath. The film is produced by cinematographer-turned-director PG Muthiah. The music will be scored by Santhosh Dhayanidhi.

The team took it to their twitter handle to make this news official. The film will be directed in Tamil and Telugu simultaneously and also dubbed in Hindi. The film has a higher expectation and has started to garner recognition as it is India's first stereoscopic 3D horror film

The shoot for the film is expected to resume by mid-June.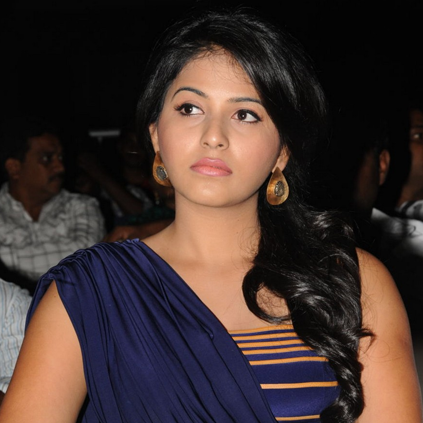 India's first ever stereoscopic 3D horror movie, which is PG Media Works' fourth production, revealed the title of the movie to be Lissa. Sources close to the unit tell us that Anjali might be playing the female lead in this movie.