The current situation in Tamil Nadu has been quite bad and a lot of people have been protesting against Sterlite and for the sake of Cauvery. It is a known fact that the Indian Premier League cricket matches attract a lot of crowd across the world and that Chennai is one of the hot spots for this tournament.

Just ahead of the first match that is set to take place in Chepauk tomorrow (April 10, 2018), a press meet involving personalities of the Tamil film industry has taken place and there seems to be an opposition for these matches in Chennai. Numerous directors and actors including actor Sathyaraj, directors Ameer, Ram, Bharathiraja, Cheran. Vetrimaaran and others have voiced their opinion for this issue. Even during yesterday's Nadigar Sangam meet, it was suggested that the CSK players could wear a black badge to let the nation know about the issues of Tamil Nadu. The latest is this opposition from these personalities. The group of directors and actors have got together and formed an association called Tamizhar Kalai Ilakkiya Panpaattu Peravai to fight for the issues such as the Cauvery issue and sterlite issue that Tamil Nadu has been facing. They have even launched the association with a flag for the same.
Director Ameer has said, "We are going to meet the Governor regarding this issue and get a solution for the same."
Director Bharathiraja has stated, "The IPL tournament has to be postponed!"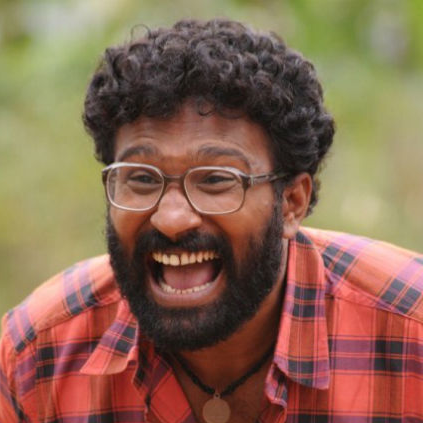 Director Ram is a director known for making sensible films. Speaking at the launch of the Balu Mahendra Library, Ram said "I miss Balu Mahendra sir. I showed him Kattradhu Tamizh, he said it is one of Asia's top 5 films. I showed him Thangameengal, he said the film is bad. I wanted to show him Taramani, but couldn't."

He also spoke about TN politics and the current situation in the state.