In a recent press note, director Bharathiraja has released a statement condemning the rape of the 8-year-old child Asifa, the news and details of which case has shaken the nation.

Roughly translated into English, the statement reads:

"My dear Tamil people,

If you equate children to God, where are you trying to find God after raping a child called Asifa?"

Referring to a Tamil proverb which speaks about the immediacy of punishment by a King - and lack of the same by God, he continues,

"Whom does the proverb apply to?

The police department helps culprits escape.

The courts reject justice.

The rulers of free India, please act unselfishly.

Think about the problems that are going on as your own.

We, who call our nation "Bharatha Matha" and refer to our rivers with women's names are negligent when it comes to protecting our girls.

The number of Asifas that we know to have been affected is low - and when we delay justice, the number that we do not even know becomes extremely high.

If this state continues, India will surely be "hanged" by the countries of the world."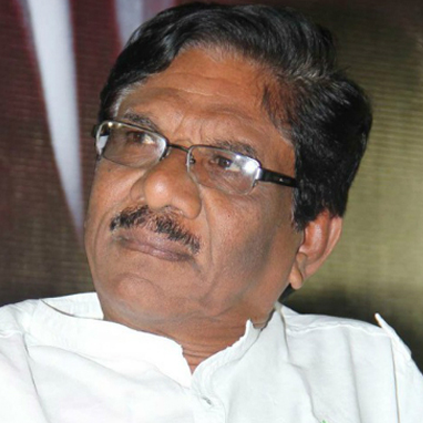 In the wake of the protests for setting up a Cauvery Management Board, a lot of celebrities like Bharathiraja, Seeman, Vetrimaaran were arrested.

The police were ready to release Bharathiraja from the marriage hall where he was kept under arrest. But, he refused to come out if other people like Ameer, Vetrimaaran and Seeman are not released.