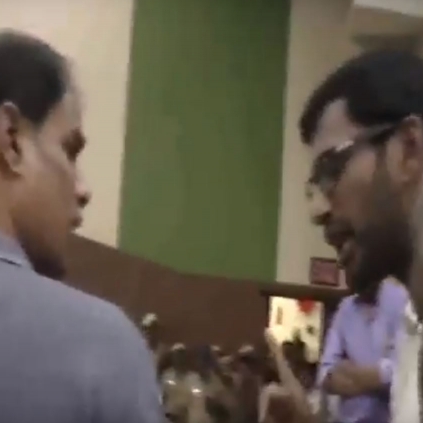 As reported earlier in the day, there was a commotion at Producer council meeting today, December 10. Few producers had a difference of opinion with their President Vishal, which later ended up a bit nasty.

Here is a video footage that shows what happened today: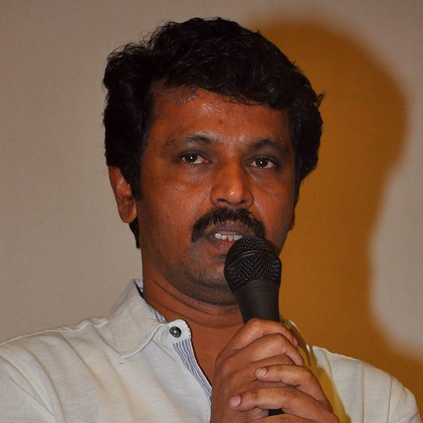 The Annual General Body meeting of the Tamil Nadu Film Producers Council was conducted on December 10. The meeting led to a lot of problems with Vishal reported being not on good terms with the council members.

After the meeting, Cheran addressed the press saying, "This issue is something to be concerned with the Producers council. Unlike Vishal I don't find the need to share anything to the media. Secondly, Vishal walked-out of the meeting without hearing the members who voted for him. I thought he was the 'Puratchi Thalapathy' but I saw him running away because he was afraid. I do not want to speak anything else about him."

This statement of Cheran was strongly opposed by Vishal's team who said that everything in the meeting happened as per law and there was no violation.