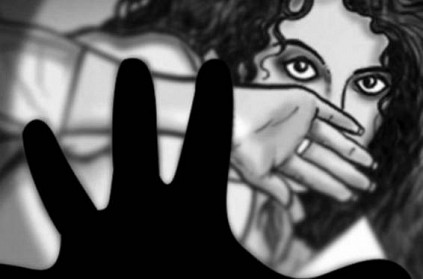 Women safety is a questionable factor around the world and the new United Nations study just adds to the global woes. The study came up with very sad and disturbing results.
The new UN study on Sunday stated that more than half the women who were murdered last year worldwide were killed by their partners or family members. It stated that the 'home' was "the most dangerous place for a woman."
The study results were shared on the International Day for the Elimination of Violence against Women. According to the study, a total of 87,000 female homicide cases were reported worldwide in 2017. Out of all these cases, 50,000, that is around 58 per cent were committed by the victims' family members.
Tags :
#WOMENSAFETY #UNITEDNATIONS
next