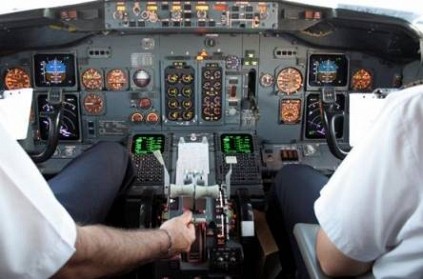 A co-pilot of Japan Airlines was found drunk before flight takeoff on Sunday in London. The accused was arrested due to which the Tokyo-bound flight got delayed.
The co-pilot reportedly cleared an in-house breath test. However, he aroused the bus driver's suspicion while being transported to the aircraft. During a second breath test before takeoff, it was found that he had consumed 'excessive alcohol'. The plane departed only after a delay of one hour and 9 minutes.
Japan Airlines issued an apology on Thursday and said, "The company sincerely apologises to the passengers and to all affected by the employee's actions."
Tags :
#JAPANAIRLINES #ALCOHOL
next