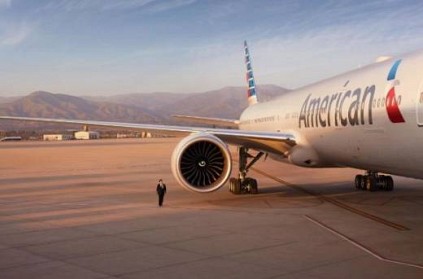 In a shocking incident, an American Airlines employee got drunk and fell asleep in the cargo hold of a plane. The incident happened in Kansas City on Saturday.
Reportedly, the employee, a baggage handler was working the ramp on Saturday when he decided to take a nap inside the plane. The man dozed off in the cargo hold. Nobody noticed the missing employee and hence, the Boeing 737 from Kansas City took off for Chicago.
The employee was discovered two hours later after the flight landed in Chicago. The employee confessed to the police that he was under the influence of alcohol and fell asleep. No criminal case has been filed against the man.
Tags :
#AMERICANAIRLINES #ALCOHOL
next