With the aim of curbing fake news, popular messaging platform, WhatsApp decided to unveil a new update. WhatsApp will now limit the forward feature for chats.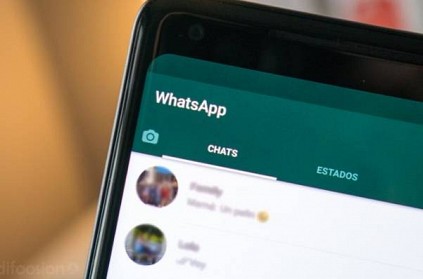 This feature was first rolled out in India last July. Now, WhatsApp has brought the limit globally. With the new update, users can now forward to only five chats. In a blog post, WhatsApp wrote, "Starting today, WhatsApp will be implementing this change, globally i.e. all users on the latest versions of WhatsApp can now forward to only five chats at once."
earlier, one could forward messages up to 20 chats. WhatsApp feels that the new feature will help keep the platform on private messaging with close contacts.
next