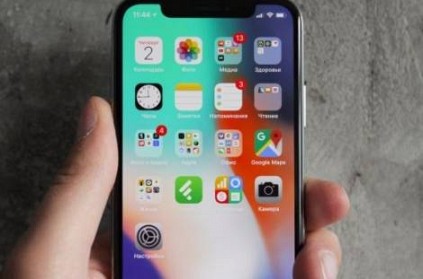 Phones on top of the market are nowhere near cheap. In an attempt to get hands on a high-end phone, people go to extreme ends. The introduction of a new phone every year has not been too kind to our pockets either.
If you are like most and cannot afford the recent iPhone X or Samsung Galaxy S9+, then RentoMojo is here to help you out. RentoMojo is an online startup that lets users rent out furniture, appliances and bikes. The startup on Tuesday announced rental services for mobile phones.
Services have been offered for only five smartphones now - Apple iPhone X, iPhone 8, Samsung Galaxy S9, Samsung Galaxy Note 8 and Google Pixel 2. The services are available on rent for half-yearly, yearly and two-yearly basis.
The cheapest phone - Pixel 2, starts at Rs 2,099 per month. An initial refundable deposit of Rs 9,998 must also be paid. If one intends to buy a phone after renting it for two years, a down payment of Rs 15,556 can be made.
The renting option is a great alternative for those who like to change phones frequently.
next