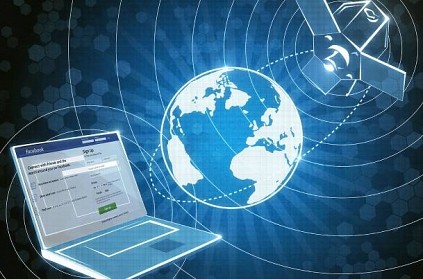 Internet users all over the globe are asked to be ready for network problems for the next 48 hours as key domain services are to undergo routine maintenance.
A report from Russia Today claims that Internet Corporation for Assigned Names and Numbers (ICANN) is preparing for a maintenance work of domain servers and network infrastructure. This work involves changing the cryptographic key which can result in a downtime of the network all over the world.
The Communications Regulatory Authority (CRA) in a statement informed that the shutdown is necessary for ensuring a safe, stable and resilient Domain Name System (DNS). It added, "To further clarify, some internet users might be affected if their network operators or Internet Service Providers (ISP) have not prepared for the change."
Users may face difficulties in accessing web pages or making transactions for the next 48 hours.
Tags :
#INTERNET #SHUTDOWN
next