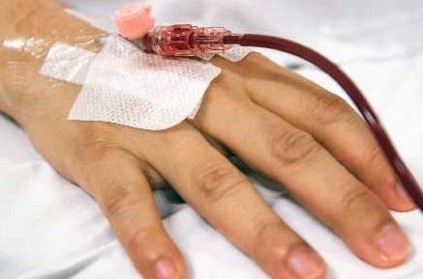 In a shocking incident in Madurai, a 19-year-old HIV positive man whose blood was transfused to a pregnant woman committed suicide on Sunday morning.
Reportedly, the youth could not handle the trauma of infecting a pregnant woman with HIV. The man was admitted to the Government Rajaji Hospital (GRH) on Thursday. He had allegedly consumed rat poison and was vomiting blood. Despite being administered one unit of blood and three units of fresh plasma, the man died.
The youth, a worker at a cracker unit in Sivakasi had donated his blood on November 30. However, the hospital failed to recognise that his blood was infected with HIV and Hepatitis B. His blood was transfused to a pregnant woman earlier this month at Sattur Government Hospital. The woman was later tested positive for HIV and Hepatitis B.
The man later tested himself at a private lab and found his blood infected. He attempted to warn the hospital but it was too late. Three employees of Sivakasi Hospital have been suspended. A detailed investigation is being conducted.
next