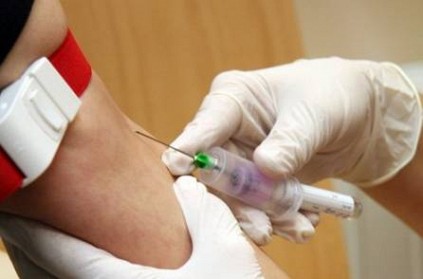 According to reports, a woman claimed that she contracted HIV due to medical negligence by prominent Kilpauk Medical College Hospital. This is the second such incident in Tamil Nadu after a woman was found two days before to be infected by HIV due to a faulty medical procedure at a hospital in Virudhunagar.
The 27-year-old woman accused Kilpauk Medical College Hospital and claimed that she contracted HIV after a blood transfusion procedure there in April. The woman claimed that she was referred to the Kilpauk Medical College Hospital when she was pregnant. The woman was donated blood from two donors so as to elevate her haemoglobin levels.
The hospital. however, denied the claims made by the woman. Reportedly, both the blood donors were tested negative for HIV. The woman though was not tested before admission.
Dean of Kilpauk Medical College Hospital reportedly told NDTV, "As she had come here in a semi-critical condition, we had no option but conduct the procedure on the basis of documents she produced. We just couldn't waste any time doing a test that would have taken three hours. Such a delay could have endangered her life. But our records clearly show that the donors were HIV-negative."
next