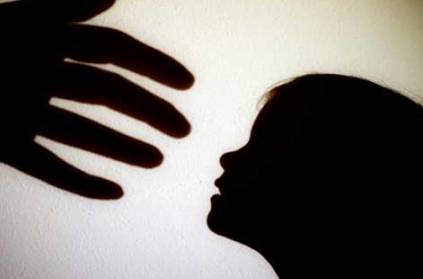 In a shocking incident in Madurai, a four-year-old girl was tortured with cigarette burns by her father. Four-year-old Yoga lived with her parents, Sasi and Gowri. Yoga's parents are reportedly stage artists and hence are out during the day.
During her parents' absence, Yoga is mostly taken care of by her neighbours. However, in the recent past, Yoga's neighbours noticed constant burn marks on her body and questioned her of the same.
Yoga's revelation was, however, more serious than expected. Yoga informed that her father, when intoxicated, burns her with his cigarettes and often bit her body. Shocked, her neighbours took the issue to the Madhar Sangam, who in turn lodged a complaint at the police station. An investigation is currently on to nab Yoga's father.
next