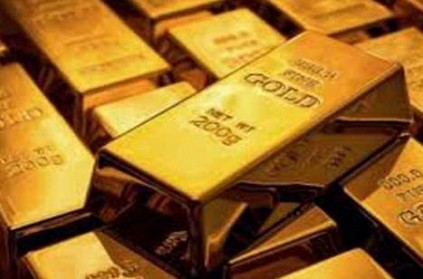 According to reports, four men were caught at the Chennai International Airport on Saturday night for trying to smuggle gold worth Rs 30 lakh into the country.
The men were identified as Muthuraman Poominadhan, 21, Sahul Hameed, 42, Mujib Rahman, 50, Kalandar Abbas, 27. The four were caught after their arrival from Columbo on Saturday night. The men confessed to having over 929 grams of gold in their rectum.
The gold was then seized from them. The passengers were confiscated and further investigation is being carried on.
next