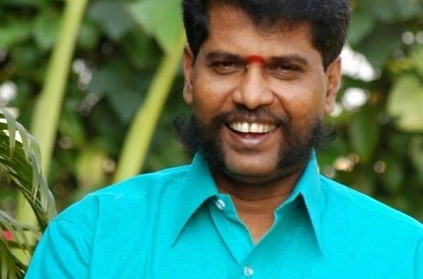 According to reports, based on a complaint filed by the Tamil Nadu Governor's office, Nakkeeran Gopal the editor of Nakkeeran, a Tamil Bi-weekly magazine was arrested at the Chennai Airport today morning
Gopal was taken into custody from the airport while he was on his way to Pune. Governor Banwarilal Purohit's office filed a complaint based on the magazine's reporting on the alleged sex scandal case at Madurai Kamaraj University.
On April this year, Nirmala Devi, a senior faculty member of Madurai Kamaraj University was arrested for allegedly luring female students to provide sexual favours. In an audio clip that was released, Devi claimed that she knew the Governor, who was also the Chancellor of the university.
Nakkeeran reported that Nirmala Devi met with Governor Purohit four times. However, Purohit denied any link with Devi and ordered an enquiry into the scandal.
next