With Captain Vijayakant in the US for treatment, the Desiya Murpokku Dravidar Kazhagam (DMDK) has been maintaining a low profile.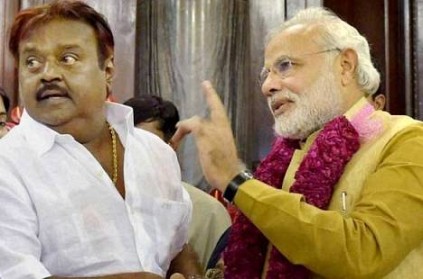 On Tuesday, the party was in the news after the Deputy General Secretary LK Sudhish confirmed that an electoral alliance is to be expected by the end of February. Sudhish mentioned that DMDK has been in talks with several parties including BJP. Sudhish, however, refused to mention if AIADMK was part of the alliance.
With the Lok Sabha elections fast approaching, it is expected that DMK will side with Congress. MDMK and AIADMK are expected to join with BJP.
next