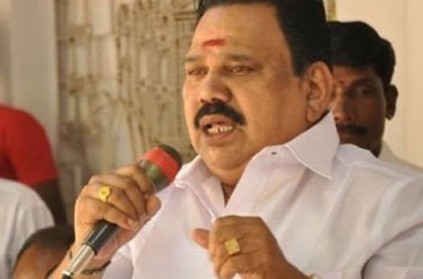 According to reports, AIADMK Party MLA AK Bose passed away in Madurai on Thursday. Bose represented Thiruparankundram Constituency. The 69-year-old MLA's death will now invoke the second by-election in two years in Thiruparankundram.
Bose had been ill for the past few years and was admitted to the hospital on Wednesday. He died on Thursday at around 1 am. The three-time MLA has left behind his wife, Baghyalakshmi, two sons and two daughters.
Bose reportedly started his political career as a member of AIADMK's youth wing. He became an MLA for the first time in 2006. He was, however, denied a seat in the 2016 general elections. After the death of SM Seenivelu, the originally elected MLA of Thiruparankundram, Bose was elected again in the by-elections.
CM Edappadi Palaniswami and Deputy CM O Panneerselvam, TN ministers and party members went to Madurai to pay their last respects to the deceased MLA.
next