The mobile version of PlayerUnknown's Battlegrounds (PUBG) is growing immensely popular among the youth of India. In fact, it is so popular, that it is posing problems for many people.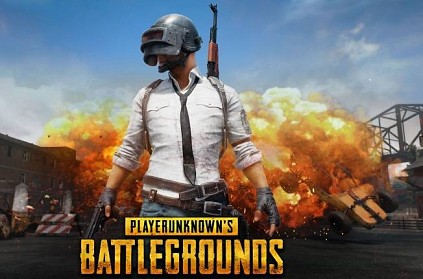 According to reports, the Jammu and Kashmir Students Association (JKSA) has requested the Governor Satya Pal Naik for the ban of the game. They claimed that the obsession with the game has resulted in poor results in the recent class 10 and 10 board exams. They compared PUBG to the addictiveness of drugs.
The Deputy Chairman of JKSA, Raqif Makhdoomi reportedly said, "The addiction to this game has become more concerning than addiction to drugs as we get to see youngsters 24 hours on the mobile phones and playing the game and doing nothing. We request the governor administration to immediately ban the game."
Tags :
#JAMMUANDKASHMIR #PUBG
next