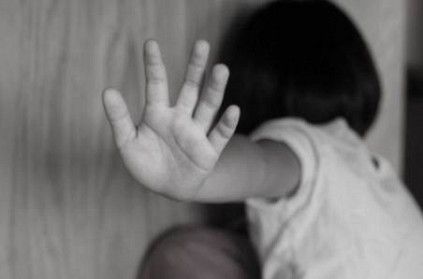 In a shocking incident in Bihar, a schoolgirl was stripped and groped in public by a gang - the video of which went viral on social media.
In the video, the girl could be seen riding a bicycle when a group of young men blocks her way and attempts to strip her. One of the men in the group reportedly tried to help the girl, following which he was brutally attacked by the rest. The girl was in tears while the men tried to grope her.
The video was circulated on Whatsapp, following which the local police got a whiff of the incident. A hunt has been launched to nab the three accused. Reportedly, one of the three was arrested by the police.
next