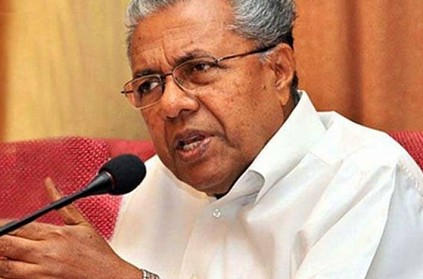 Kerala Chief Minister Pinarayi Vijayan on Thursday announced that the Kerala flood disaster has claimed the lives of 483.
The information came during a special one-day session of the Assembly to discuss the floods that devastated Kerala. Vijayan also informed that 15 people are still missing. He added that it was the worst floods to hit Kerala in a century and that 14.50 people were in relief camps.
The CM reportedly said, "The latest figure is there are 59,296 people in 305 relief camps. A total of 57,000 hectares of agricultural crops have been destroyed. An approximate estimate of the loss is more than the annual outlay of our state."
Vijayan informed that a total of Rs 370 crore has been received by the Chief Minister's Distress Relief Fund so far. He also requested additional help from the Centre.
next