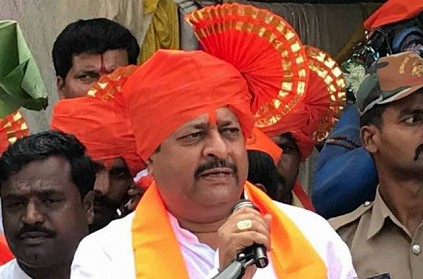 Kerala went through one of the worst floods in a century and is facing extensive damages. Over 300 lives were lost and more than half a million people displaced.
A BJP lawmaker from Karnataka in an outrageous comment blamed slaughtering of cows for the floods. Basangouda Patil Yatnal blamed the people of Kerala for hurting the sentiments of Hindus.
Yatnal reportedly said, "Slaughtering cows is against the feelings of the Hindu community. One should not hurt the feelings of other religions. Now you see what happened to Kerala, they openly slaughtered cows and you see in less than one year they've come to this stage."
Yatnal added, "Whoever hurts the feelings of the Hindu community will be punished this way."
next