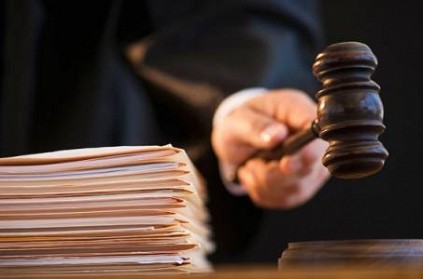 An engineering student of NIT Kurukshetra recently appealed to the Chandigarh court to let him appear for his compartment examinations this year. However, the court rejected his appeal.
The candidate had reportedly failed 17 compartment exams in the last nine years. He had appealed to the court to let him appear for the 17 exams this year. However, the Chief Justice ended up scolding him. The candidate was reportedly told to leave engineering and save the country.
The Chief Justice criticised him for wasting the government's money for his engineering degree. Upon the candidate's insistence, the court asked him to show some mercy and not waste the time of the court. It also pointed out that if the candidate could not clear his exams in the past nine years then he will not be able to clear it in one go.
Tags :
#ENGINEERING #CHANDIGARH
next