Susi Ganeshan returned to Kollywood after 8 years with an intense crime thriller Thiruttupayale 2 starring Amala Paul, Bobby Simha and Prasanna in the lead roles. The first look of Thiruttupayale 2 created a huge buzz while the film did decently well at the box office. Now director Susi Ganeshan has tweeted that the film will be soon remade in Kannada.

"👏👏👏Thiruttuppayale 2 karnataka remake rights sold ... leading actors are going to be part of it ... congrats to the team👏👏👏👏." - Susi Ganeshan

*Tweet is not spell-checked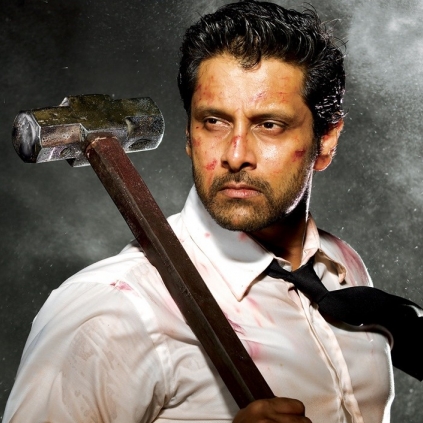 Director Susi Ganeshan, is gearing up for his next release Thiruttu Payale 2 starring Bobby Simha, Prasanna and Amala Paul in lead roles. Towards the release, in an exclusive interview with Behindwoods, he opened up about his ambitious project Kanthaswamy with actor Vikram. Talking about this film, he said:

"Kanthaswamy gave a profit of Rs 20-22 crores to the producer. The biggest mistake we did for the movie was the promotions. I think, a silent film which comes in and surprises the audience is the best. We went three hours live on a TV Channel for Kanthaswamy and that is something we had never done before.

We spent a meagre Rs 12 lakh on the Allegra song but people created rumours that it was worth crores. It is completely my mistake to have brought that misconception of its budget and this is what created an over expectation. However, we have made sure that we have kept it subtle for Thiruttu Payale 2, which will talk about the grey shades of every human. Nobody is a completely good person and this will be the bottom line of our film carrying a subtle message that the audience I hope will accept."