Tamil Film Producers Council had officially announced that no film shooting will take place from March 16. Now, going further, the association has now announced that no post-production works will also take place from the above-said date.

TFPC's recent press statement reads, "As per the meeting that happened between the Tamil Film Producers Council members, on March 12, it has been decided to stop all film shootings in India from March 16. Also, no shooting will happen at foreign locales from March 23.

We have also decided to stop post-production works of all films from March 16. Adding to this, no teaser/trailer launch, audio launch, and no new film advertisements will be seen from March 16. It will be a complete shutdown of the industry."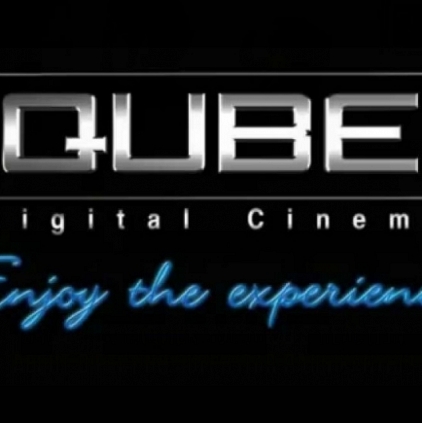 The ongoing rift between South Indian producers and Digital Service Providers (QUBE, and UFO), has not settled down. Producers from Kollywood, Tollywood, Mollywood, and Sandalwood, met with the team of Digital Service Providers, this morning at Bangalore. However, this meeting did not end up on a positive note, and as a result, the strike has been reconfirmed.

According to the official press statement from the Producers Council, it is said that the Service Providers promised to reduce 15% rates in Hyderabad and 10 % rates in Tamil Nadu. But, then, in today's meeting, they have apparently stated that there can only be 9% of reduction, in the rental rates, that too, only on the overall theatrical collection of a movie, and not on a daily basis.

This has irked the South Indian producers, who have now officially reconfirmed that no films will release from March 1, in all Southern states of India.

No new film releases from March 1!