An urgent press release from the Tamil Film Producers Council has just come, and here is what it says, roughly translated from Tamil:

"For the past month, the Tamil, Telugu, Malayalam and Kannada Film Producers Councils had decided not to release any films from March 1, for the sake of the industry, as a form of protest against the digital service providers.

In this situation, on March 5 (today), there was a meeting held in Hyderabad where the digital service providers have refused to accept the terms put forth on behalf of the Joint Action Committee.

Since consensus could not be reached, and even though the theatre owners of Tamil Nadu are not extending support to the producers, we have decided that the release shutdown will continue until the righteous demands of producers are met."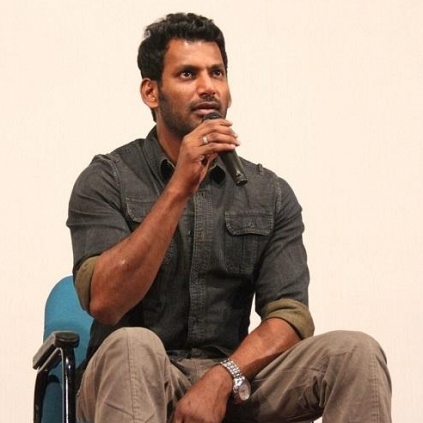 We had earlier reported that Tamil Film Producers Council is most likely to strike from March 1, condemning the high rental prices of QUBE and UFO. Now, it has been officially confirmed through a press statement from TFPC.

The statement reads, "Even after requesting the Digital Service Providers (QUBE and UFO) many times, to reduce their rental price, they haven't responded. The South Indian Film industry, including Tollywood, Mollywood, Sandalwood, along with Kollywood, has now decided not to release any films from March 1. We have placed our set of requests and conditions, for which they should respond. Unless and until they don't consider our requests, we will not release any film, starting from March 1.

The TFPC Meeting happened on February 1, where it was decided to participate in the strike, supporting other industries. Instead of being dependent on Digital Service Providers for screening a film, an alternative process will be designed.

With every problem like these, Tamil film industry, and producers have been pushed to a miserable state. For this situation to change, we have placed our requests to these service providers, and until there's an improvement from their side, no films will release from March 1, throughout Tamil Nadu."
Tamil Film Producers Council urgent press release on March 5 film release shutdown
People looking for online information on March 1 shutdown, Tamil Film Producers council will find this news story useful.