Abhiyum Anuvum is an upcoming Tamil film directed by Vijayalakshmi. She is a very close friend of Suhasini Maniratnam, who also stars in this film. During the press meet of Abhiyum Anuvum, Suhasini revealed some really exciting information about Maniratnam, that nobody has ever heard before. Read ahead to find out what she said!

"Everybody knows that Mr. Maniratnam has never worked as an assistant director to anybody. But, he worked as an assistant in just one film. It was Viji (Vijayalakshmi)'s brother Ravi Panthulu's Kannada film. It was a really difficult film about mining starring Vishnuvardhan, Ambareesh, Lakshmi and Sreenath. People still talk about that film.

In that film, Mani and S Balachander's son Raman worked for a schedule as assistants. So, the first time Mani Ratnam ever got the experience of a film set was with Viji's family, so we would like to thank them for that. Nobody knows such details, so I have to mention it."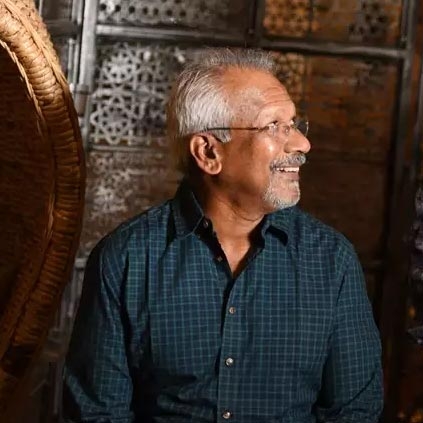 Bangalore International Film Festival and the government of Karnataka will be honouring veteran Tamil film director Mani Ratnam with a Life Time Achievement Award. He will also be receiving a cash prize of ₹10 lakhs and a memento on March 1, 5 PM at Vidhanasoudha.

Mani Ratnam will be bestowed with this award by the honourable governor of Karnataka and also the Chief Minister of the state.

We express our hearty wishes to Mani Ratnam.