It is a known fact that the entire Kollywood industry is facing a shutdown and that no film-related work is going on at the moment. The TFPC (Producers Council) has been meeting various associations to discuss the problems to be solved. The latest we hear from sources is that yesterday (March 21), the TFPC has met the Tamil Nadu Film Directors Association and discussed various issues.

The biggest surprise was when actor Simbu, who is a part of the Directors Association, is said to have attended the meeting and spoken for the betterment of the producers and the industry on the whole. This has come in as a pleasant shock as the actor is said to have raised the major issues faced by the industry and has given his opinions on how to battle them. Very soon a solution to these issues is awaited.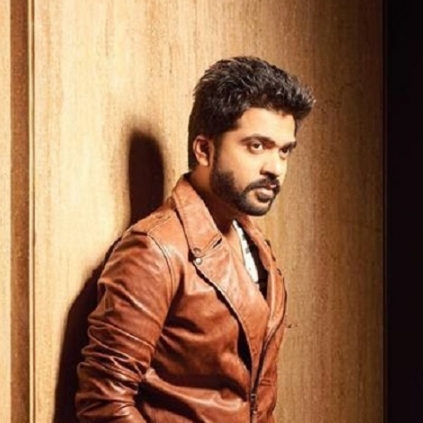 நடிகர் சிம்புவுடன் இயக்குநர் ரத்தின சிவா இருக்கும் புகைப்படம் ஒன்று, நேற்றுமுதல் சமூக வலைதளங்களில் ட்ரெண்டாகி வருகிறது.
இதனால் ரத்தின சிவா அடுத்ததாக சிம்புவை இயக்கப்போகிறாரா? என்ற கேள்வி, அனைவர் மனதிலும் எழுந்தது. இந்த நிலையில் இயக்குநர் ரத்தின சிவா இதுகுறித்து விளக்கமளித்திருக்கிறார்.
இதுகுறித்து அவர், "இது நட்புரீதியான சந்திப்பே. இன்னும் முழுமையாக எதுவும் உறுதியாகவில்லை. அண்ணனுக்காக காத்திருக்கிறேன்,'' எனதெரிவித்திருக்கிறார்.