A.R.Rahman won the National Award for Best Music Director for Mani Ratnam's Kaatru Veliyidai.

Following that award, Kaatru Veliyidai has now got its second National Award, this time for Best Singer Female. The mesmerizing voice of Shashaa Tirupati has fetched the honour, for the song 'Vaan Varuvaan' , which had lyrics by Vairamuthu.

Congrats Shashaa!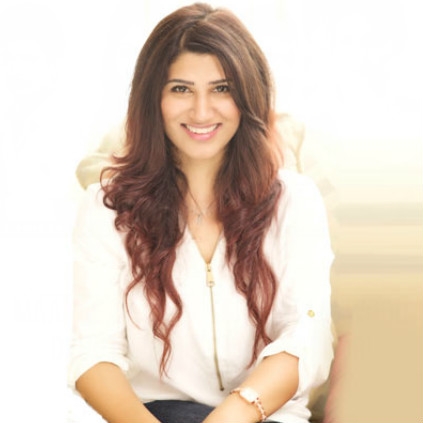 For all aspiring singers out there, watch Shashaa Tirupati's tutorial video of Vaan Varuvaan song from Kaatru Veliyidai!