SPI Cinemas is always known for taking up new initiatives to make a movie watching experience worthier.

Now, the much-celebrated multiplex will have a special movie show of Hollywood animation film, Coco on April 29, at 10.30AM. This show will be exclusively for specially-abled children, and the sound levels, for this particular show will be maintained to not hurt delicate ears. The management has also decided to have a longer interval for the children to enjoy their snacks.

To book the tickets, message 9841068794, with following details:
1. the mobile number for ticket confirmation
2. your full name
3. number of seats
Note: If wheelchair access is required, please mention it.

Movie Screening Details:
Date: 29 April, 2018
Film: Coco, English Animation
Showtime: 10.30AM
Screen: 6 Degrees, Sathyam Cinemas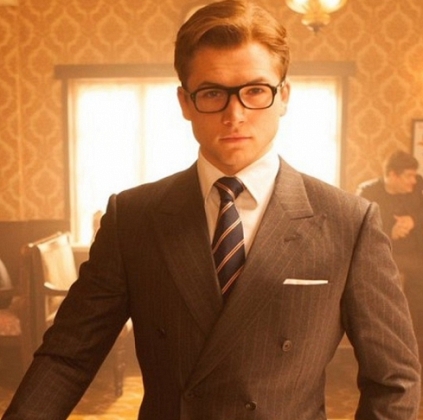 We had reported earlier that a DND (Do Not Disturb) special show will be arranged every Wednesday at Sathyam Cinemas, Chennai. This show for movie buffs and film lovers will have its first show today (September 20, 2017).

The film that will be played today is the special premiere of 'Kingsman: The Golden Circle' which is all set to release this Friday (22nd September). An interesting fact to be noted is that, tickets for this Kingsman DND show are completely sold out. The DND show has been talked about as a very good initiative that would benefit film lovers and ardent movie buffs who visit the screens just for an intense movie experience for the love of films.

This Kingsman show at Sathyam (Seasons) is scheduled to start at 7:30 pm today and a packed hall can be expected tickets sold out already. Following this, every Wednesday will also have a movie played in this DND format.