Post the success of 'Edhu Varaiyo', the first single from Nayanthara's Coco, the makers have announced the release date of the second single.

This new song will be called Kalyana Vayasu and will release on May 17. Anirudh, music composer of this film, made this announcement with his tweet, "#KalyaanaVayasu - second single from #KolamaavuKokila releases on 17th May 🥁 First-time lyricist 😁 Any guesses?"

This song is penned by a first time lyricist and it seems like to be a surprising choice.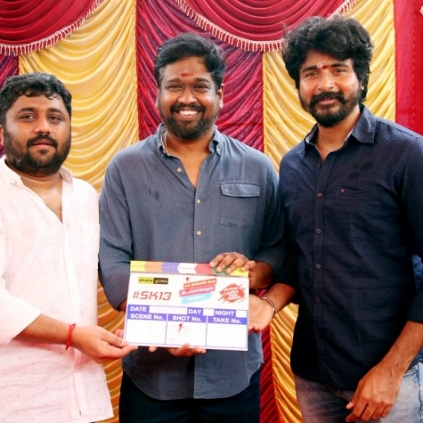 Actor Sivakarthikeyan's upcoming film directed by Rajesh - his 13th - is produced by Studio Green Productions, who just announced the joining of a huge star to the film on Twitter:

"We welcome you on board to this project on behalf of the whole team mam.

#NayantharaJoinsSK13

@Siva_Kartikeyan @rajeshmdirector @actorsathish"

The addition of lady superstar Nayanthara to the film is sure to add a whole new dimension to the project!