RK Nagar, the upcoming comedy film written and directed by Saravana Rajan, starring Vaibhav, Sana Althaf, Sampath Raj and Akash Premkumar, is in the pipeline for a release soon. The film's music has been scored by Premgi Amaren.

The latest update regarding the film was announced by Premgi on Twitter, which read: "Very happy to announce our #rknagarmovie s audio will be out on @Muzik247in and #paparamittai single track from Valentine's Day!!! @vp_offl @badri_kasturi @blacktktcompany @ThenandalFilms @Hemarukmani1 @saravanarajan5 @actor_vaibhav @Cinemainmygenes @vasukibhaskar"

Thus, a single from the movie called Papara Mittai will be released on February 14. Watch out!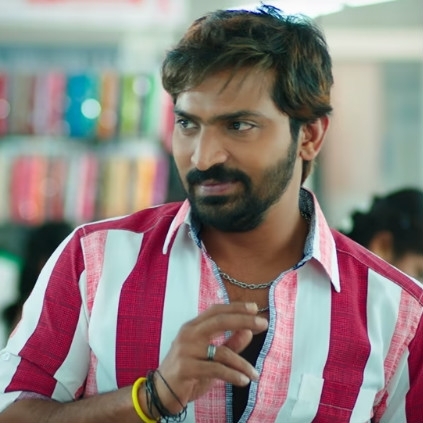 Actors Vaibhav, Sampath, Sana Althaf and Venkat Prabhu's Papara Mittai single from RK Nagar the movie. It is directed by Saravana Rajan and has music by Premgi Amaren. RK Nagar is jointly produced by Venkat Prabhu and Badri Kasthuri.